AY2020 Orientation for new students
BPGI orientation for new students took place on 30 September, 2020.
4 BPGI's new students are beginning their brand new lives in Tsukuba.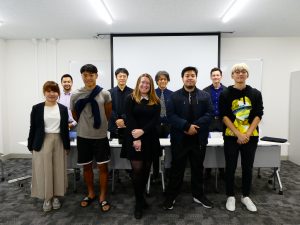 This year, the university of Tsukuba's entrance ceremony for fall semester was canceled due to COVID-19.
In order to prevent the spread of infection, only new students and a few of faculty members participated in this orientation on campus. The other faculty members and 2nd-4th year students participated online.
At the end, we had a good time communicating with each other through the screen.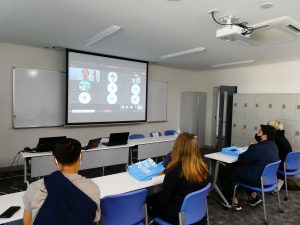 See News List