BPGI's sixth-batch students enrolled
BPGI orientation for new students for AY2022 admission was held on September 30, 2022.
The 6th-batch students are starting their new endevaour at our Program.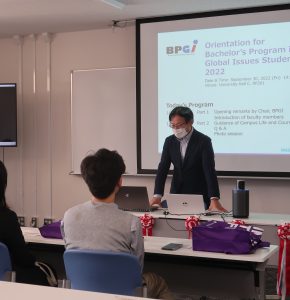 The new students participated in the University's entrance ceremony which was held for the first time in three years. And, they participated in BPGI orientation where some faculty and senior students also joined in person as well as online.
Welcome to the 6th-batch students of BPGI!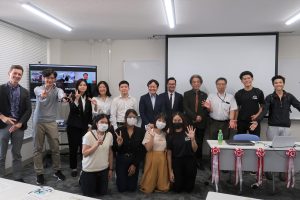 See News List