Rachel Hyman (United States)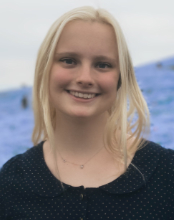 By joining BPGI I have been given many opportunities to gain new perspectives and meet people from all over the world. In the first two years we are educated on real world problems that take on a humanistic and environmental approach. Class sizes in BPGI are relatively small and allow for meaningful connections to be made between staff and classmates. After thorough studies we are given the chance to explore our passion in global issues. I hope you will apply!
R. Oyama (Japan)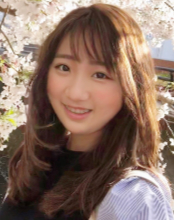 Coming up with solutions to global problems is a challenge for humanity. BPGI offers many opportunities to look at global issues through problem-based learning. The freedom to imagine and research our future, and the lectures given by professors from different disciplines, are some of the features of this program that allow students to see global issues from different perspectives. You will have many opportunities to discuss and work with your classmates, which will help you understand global issues further and broaden your perspectives. I look forward to building a new chapter of hope with you as we work together to make the best choices for our future.
Nguyen Minh (Vietnam) Graduated in 2022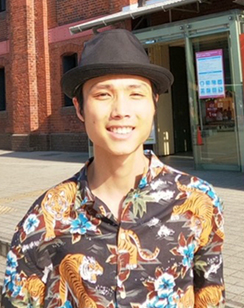 All BPGI students have their own perspectives and focus points, this dynamic allows different and contrasting ideas to engage in the classroom. My focus is Politics and International Security, in which I am concerned with the challenges of dispute resolutions and maintaining peace.
I personally found the exchange study at ICU to be a wonderful experience. Their courses made my fields of interest to be more diverse. A good step for my first year. I made a lot of great friends too, from Japan, the United States, Germany, and Turkey.
Also, the BPGI faculty members are very nice, you can discuss with them about your daily worries and receive advice on careers and future directions.
Ehrlich, Brendamay Nieva (United States) Graduated in 2022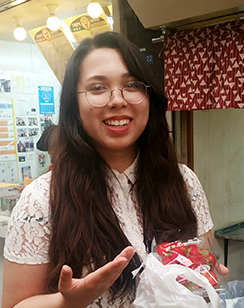 The BPGI Program allows students to strive for improvement of the future using today's methodology while still allowing for creativity to flourish. During my time in the program, I have gained confidence in my ability to work with others to do research and come up with ways to improve problems that affect the world in ways that connect. The work that is done in this course will widen your perception of the globe and how the people on it affect each other in ways, not apparent to most.
Vincent Chandra Winata Oey (Indonesia) Graduated in 2021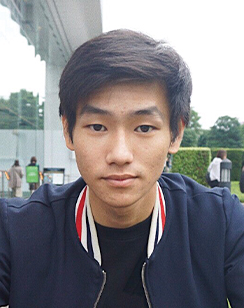 This program is unlike any other! It is packed with opportunities. I got a lot of chances to jump into real-life situations and try to solve existing issues thanks to the PBL method used. The existing diversity of cultures in the program has turned me to be a more inclusive individual. Thanks to this program, I have gotten a clearer view of what and how I can achieve my career goal. It has not always been easy, but the program is always interesting and exciting.
Yu Hui Chin (Taiwan) Graduated in 2021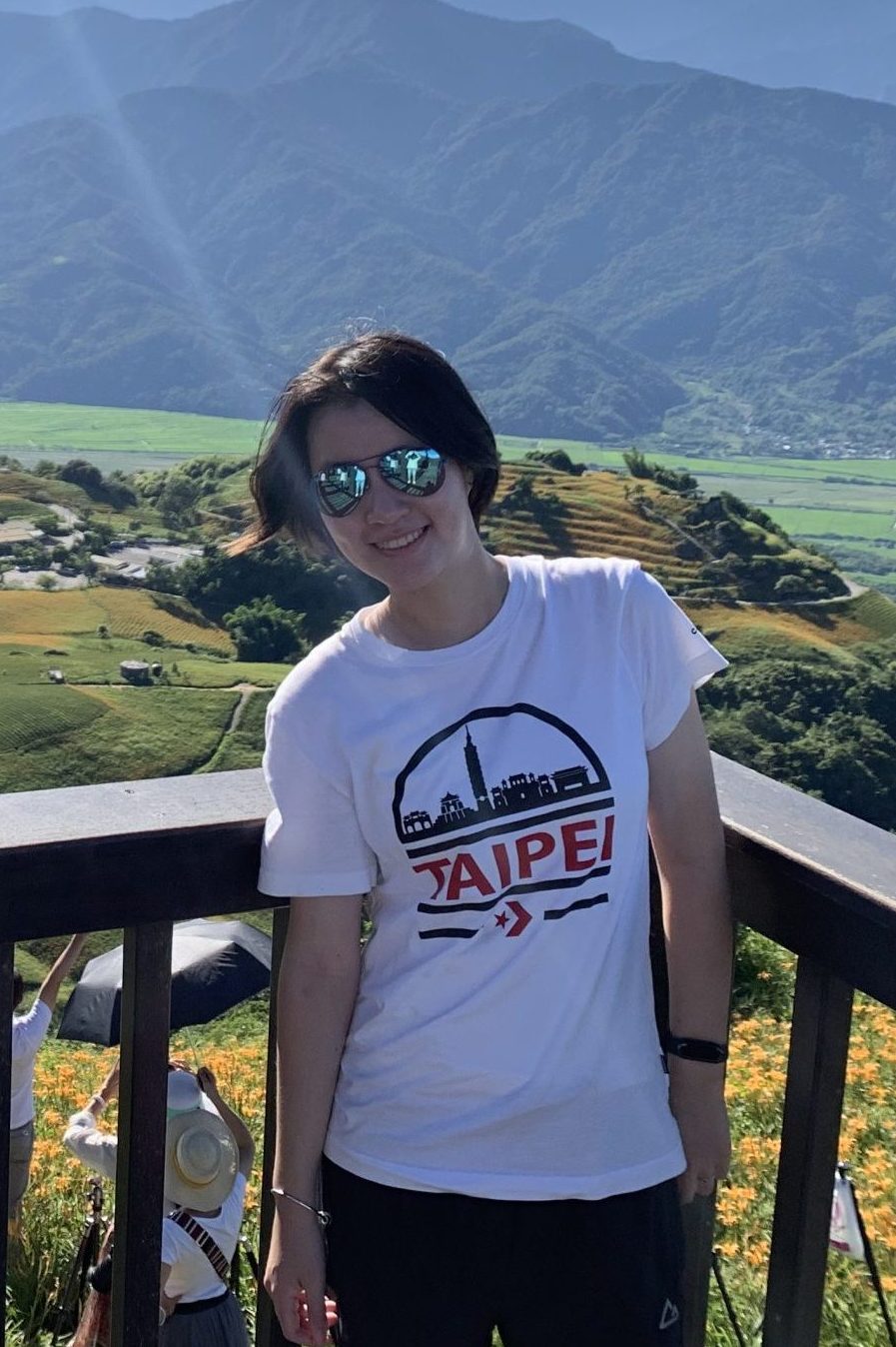 ● Graduation date: September 2021
● Current affiliation: Master of Sustainability, University of Sydney
Hello, my name is Yu hui chin. I'm Taiwanese and Australian. I'm currently study master of sustainability program at University of Sydney. I graduated from the first generation of BPGI. The learning and living experienced during BPGI has made me gain unique perspective of myself and the world. Sustainable Development Goals that we've learn throughout the university made me understand my passion of sustainability and decided to learn more about it.
Joining BPGI will not only broaden your vision, diversity and inclusiveness will also be present in the program.
University of Tsukuba is a beautiful place and the campus is wide and nice. Hope to see new faces in the program!