BPGI freshman Visits International Christian University
The first activity of the year was the campus tour for the International Christian University (ICU) where the BPGI students are going to study from the spring semester.
It was a warm winter day on January 16 Wednesday, when our BPGI students visited ICU to be familiar with their campus and to understand their syllabus.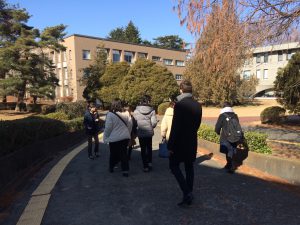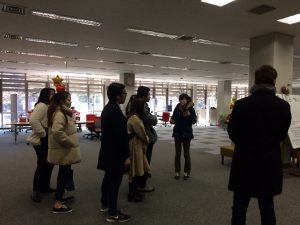 Students visited the library, school facilities and even the church in the ICU. After visiting the dorm rooms, the student had lunch with some professors of ICU at the cafeteria.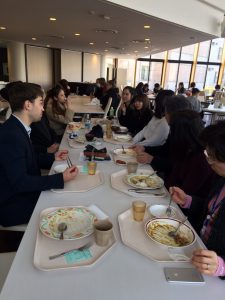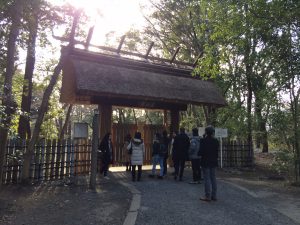 In the afternoon, the students joined an orientation about the cross-enrollment procedure of ICU, followed by the question and answer session. A lot of inquiries were raised, thus extending the session. Through this experience, BPGI students cultivate a better understanding of studying at ICU for the coming semester.
See News List