AY2019 Entrance Ceremony for Fall Semester
University of Tsukuba's entrance ceremony for fall semester took place on 30 September, 2019.
9 BPGI's freshman students are beginning their brand new lives in Tsukuba.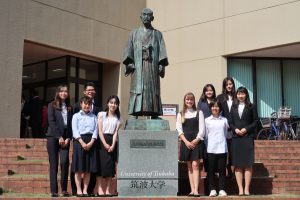 After the ceremony, orientation was held specially for BPGI's freshmen.
Professors and tutors for help in everyday life celebrated their admission.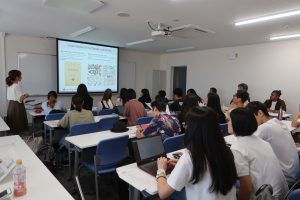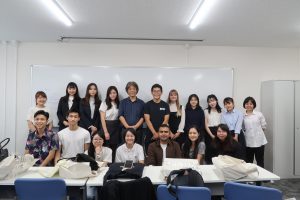 See News List