Yu, Hui-Chin (Taiwan)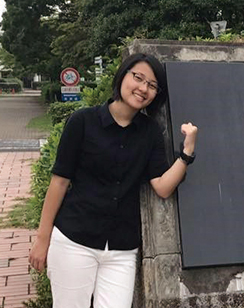 BPGI is a program that you can develop yourself. We learn Sustainable Development Goals in the first year. Goals that the world has to achieve by 2030 made by the United Nations. We then start to learn about other fields of study in the second year, such as risk management and medical sciences. It broadened my horizon and acknowledge about my future career. Come and join us if you also want to change the world!
Vincent Chandra Winata Oey (Indonesia)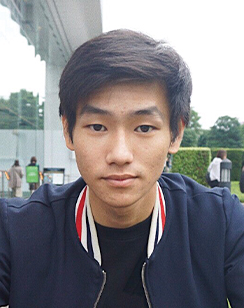 This program is unlike any other! It is packed with opportunities. I got a lot of chances to jump into real-life situations and try to solve existing issues thanks to the PBL method used. The existing diversity of cultures in the program has turned me to be a more inclusive individual. Thanks to this program, I have gotten a clearer view of what and how I can achieve my career goal. It has not always been easy, but the program is always interesting and exciting.
Nguyen Minh (Vietnam)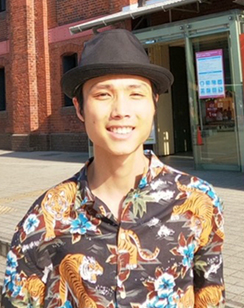 All BPGI students have their own perspectives and focus points, this dynamic allows different and contrasting ideas to engage in the classroom. My focus is Politics and International Security, in which I am concerned with the challenges of dispute resolutions and maintaining peace. I personally found the exchange study at ICU to be a wonderful experience. Their courses made my fields of interest to be more diverse. A good step for my first year. I made a lot of great friends too, from Japan, the United States, Germany, and Turkey. Also, the BPGI faculty members are very nice, you can discuss with them about your daily worries and receive advice on careers and future directions.
Ehrlich, Brendamay Nieva (the United States)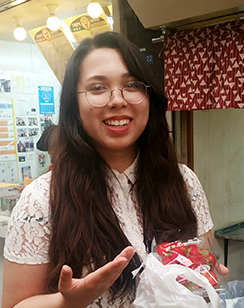 The BPGI Program allows students to strive for improvement of the future using today's methodology while still allowing for creativity to flourish. During my time in the program, I have gained confidence in my ability to work with others to do research and come up with ways to improve problems that affect the world in ways that connect. The work that is done in this course will widen your perception of the globe and how the people on it affect each other in ways, not apparent to most.